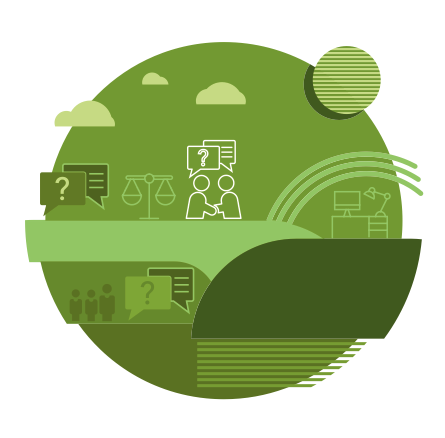 Legal services for private clients
Every person's financial situation and needs are different, which is why we provide bespoke private client services tailored to each individual client. Our legal services are intended to support you through the whole of your lifetime, so whether you are starting a business, saving for something special, making a charitable donation, or making provisions for the future, our focus is on you and your financial goals.
Whatever stage you are at in your life, we can help.
We work closely with our Financial Services and Residential Property teams, keeping your private and financial business conveniently under one roof. Our team of accredited specialists provide high-quality financial advice on: