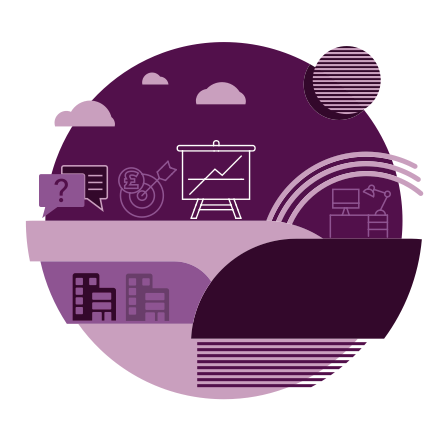 Specialist lawyers to help you and your business
At Gilson Gray we understand that every business will face financial pressures at some point and that you may find yourself needing to consider restructuring, reorganising, or refinancing your organisation to ensure its long-term viability.
Our specialist team will work closely with you to understand your specific circumstances, help shoulder the burden, and offer tailor-made solutions to enable you to make critical decisions and move forward confidently.
We are focused on achieving the best possible outcome for your unique position, and approach every client's situation individually, whether that's advice on how to restructure your existing operations, the best way to handle insolvency, or how to insure against potential future financial issues.
We pride ourselves in providing all our clients with personal support, clarity, and a light at the end of the tunnel.
Our specialist multi-disciplinary team has significant experience working with banks and other lending institutions, equity investors, corporates, directors, creditors and insolvency practitioners advising on all aspects of restructurings, refinancing, turnarounds and insolvencies. Our work includes advising in relation to: