Our expert commercial solicitors can help you take care of business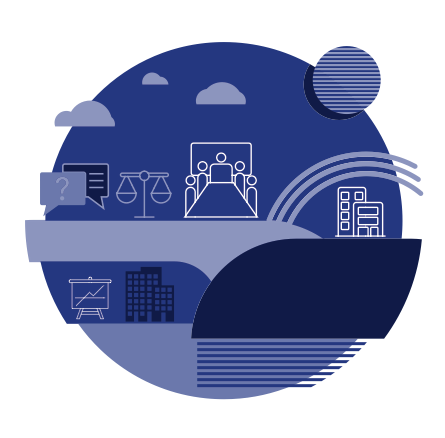 Corporate and Commercial Law, sometimes called company law, governs the day-to-day running of a business. From incorporation to disposal, a business must comply with this often complex area of the law. Our team of specialist solicitors can help advise and administer everything from the setting up of a business and the day-to-day mechanics of running it, to helping it scale up and grow.
There are many regulatory hoops companies have to jump through, but our team can shoulder the burden and let you get back to what you do best: running your business. Our expert advice includes company incorporation, taking into account business needs and tax issues when considering how best to structure a venture, and company secretarial services.