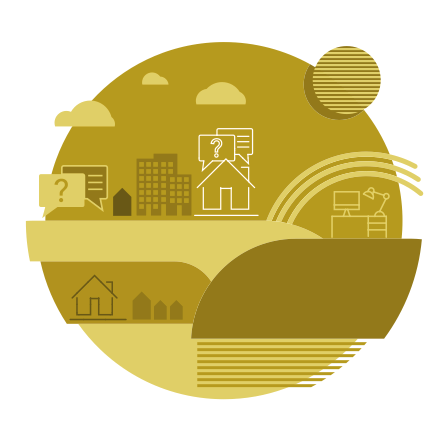 Experts for all your property needs
Whether you're buying or selling property, remortgaging or transferring ownership rights, having the right expert support can make a world of difference. Our dedicated property teams at our Edinburgh, Glasgow and North Berwick offices have decades of experience in the local property market and can advise on every property-related situation.
We understand that buying or selling a home can be a personal journey and a big decision. We want to make the whole process as straightforward and stress-free as possible for you. We provide advice on home reports, pricing, valuation, market conditions, and help with making offers, as well as guiding you through the conveyancing process.
Whatever your property needs, our team of conveyancing and property solicitors will provide a transparent and comprehensive service, keeping you up-to-date at every stage throughout the process, and helping you achieve the best result possible.