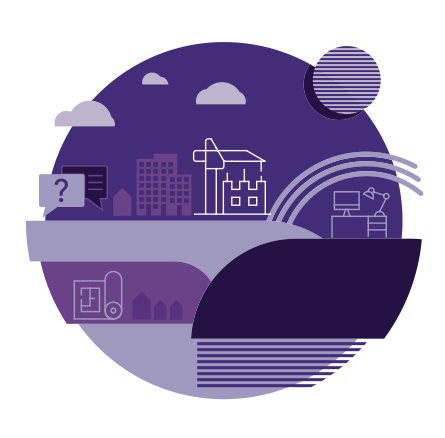 Law specialists for the construction industry
Our construction team is experienced in advising contractors, developers and financiers on construction and development projects throughout the United Kingdom. We have advised on projects of all scales, from domestic refurbishments to multi-million-pound redevelopments and energy projects. We advise on standard form JCT and SBCC design and build contracts and ancillaries, as well as more bespoke EPC contracts and engineering contracts based on FIDIC Silver Book.
We work in close partnership with our clients providing advice and support from project inception to completion. From contract work and dispute resolution to arbitration, our team of legal experts will have you covered. We also advise on contentious matters and have particular experience in insurance advisory, adjudication and debt recovery matters. Whether you are a contractor, developer, or financier we'll focus on you and your goals.
We give knowledgeable contract advice on: