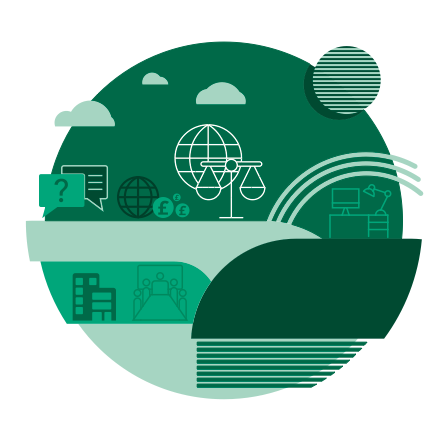 Specialists in transnational trade and international arbitration
The world is a global marketplace, and with ever-expanding international trade, comes the potential for international disputes. In most cases there are serious disadvantages to having disputes tried before the national courts of your opponents – bribery, corruption and bias being among them. That's why international arbitration is the preferred method of dispute resolution for businesses trading internationally.
We have extensive hands-on experience conducting international arbitrations throughout the world. We advise on all facets of transnational trade from drafting, negotiating, management and implementation of international contracts, to dispute avoidance and dispute resolution. Our accredited specialists will provide you with a complete service from start to finish and we will work with you to resolve any dispute using the most suitable method. To achieve the best possible outcome, we'll consider the nature of the dispute, your budget, and the time available.