We know that navigating immigration and visa requirements can be challenging for organisations and individuals.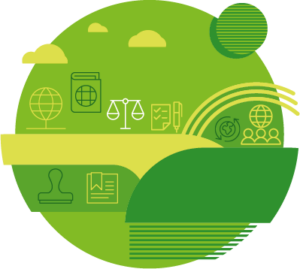 Whether you are a business seeking assistance in obtaining a licence to sponsor foreign nationals looking to work in the UK or are a foreign national looking for assistance with living and working in the UK, the Immigration Team at Gilson Gray has the experience and expertise to assist you.
Our innovative Team are always up-to-date with the most recent developments in the complex and ever changing world of immigration and visa applications.  We understand the importance of such work to all our clients and always go above and beyond to help you achieve your goals.  We are able to guide you through the complex rules and processes involved with clear, informed advice.
Whatever your immigration or visa requirements are, our team at Gilson Gray will be able to assist.