Home Property Lawyers are proud to have joined Gilson Gray who are an award-winning full service law firm with offices throughout Scotland and now in England.
All our team are still in place and we will be providing the same fantastic service as before, we are just now practicing under the brand Gilson Gray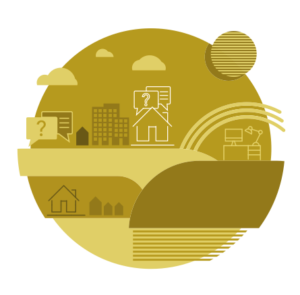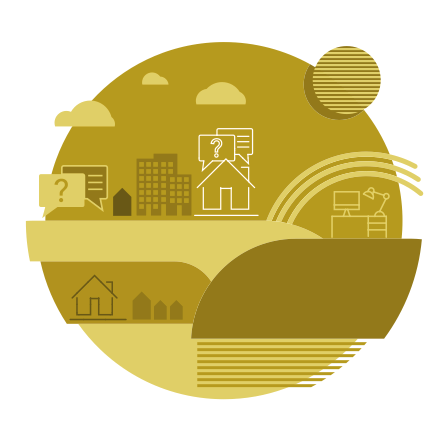 Here is a little word from Head of HPL, Gary Tyman
"I am excited to be joining the Gilson Gray Group. It is a thriving entrepreneurial business that gives me great comfort for the future of the HPL staff, our clients and the quality of the product that we can bring to market. The team has a proven track record of delivering high calibre professional services initiatives and have a superb knowledge of the needs of many of our intermediary partners.  For example, Matthew Gray, Managing Director for Property Services at Gilson Gray, was the regional head of Propertymark, the National Association of Estate Agents, thus we are able to design and deliver a relevant market-leading proposition for such clients across the UK."
To find out how we can help you:
Click here to learn how our dedicated team can guide you through the legal process of buying and selling a property.
Get in touch by telephone: 01522 503500  or email info@gilsongray.com
If you are looking to pay an invoice please follow this link
Our Team are here ready to help you.