Having been born and brought up in the Granite City where she has lived all her life, Deborah knows the city and indeed shire all too well. Having always held an interest in property, Deborah has found her years of working in property and assisting clients, extremely rewarding.
Deborah previously worked with a well-known property firm for over a decade where she was lucky enough to receive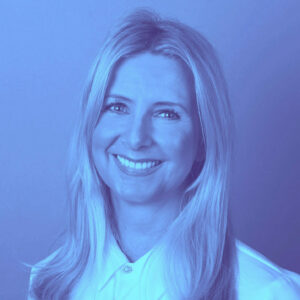 a thorough, and very hands-on training from the senior partner of the firm whom she worked for at the time, who, although now retired, is still a very well-known and respected lawyer, and indeed Deborah still looks after many of their clients today.
When asked what her passion and motivation are, Deborah commented, "It's the perfect job for me as I love meeting new people and forming relationships and have a keen eye for interiors so it is the best of both worlds."
While Gilson Gray are a relatively new name in Aberdeen, behind the brand there is a local and highly experienced team who have all come together from other familiar and established law firms to offer a bespoke, communicative, and professional service. Moving home is listed as one of the top 5 most stressful things you can do in life, and we never underestimate this.  It's a savvy decision to choose to have us in your corner.
When asked about her favourite local spots in Aberdeen, Deborah said, "For coffee I like Mount (their toasted banana bread is worthy of mention) or Cult of Coffee. For casual dining, Olive Alexanders has a variety of home cooked delights and if you fancy going all out then Moonfish or Café Boehme are stalwarts of the city, consistently delicious and hard to beat, and finally the Bartenders lounge is my favorite place for a delicious tipple!"
You can contact Deborah direct or view all our available Aberdeen properties below.